Ideo Tecnica
The starting point
1978
After working as head of a technical department of an Italian company in France. Specialized in chocolate machinery design, Carlo De Carolis returns to Italy, and decides to open a technical studio on his own, for the design of confectionery production machinery… A few years later, Ideo Tecnica was born.
1980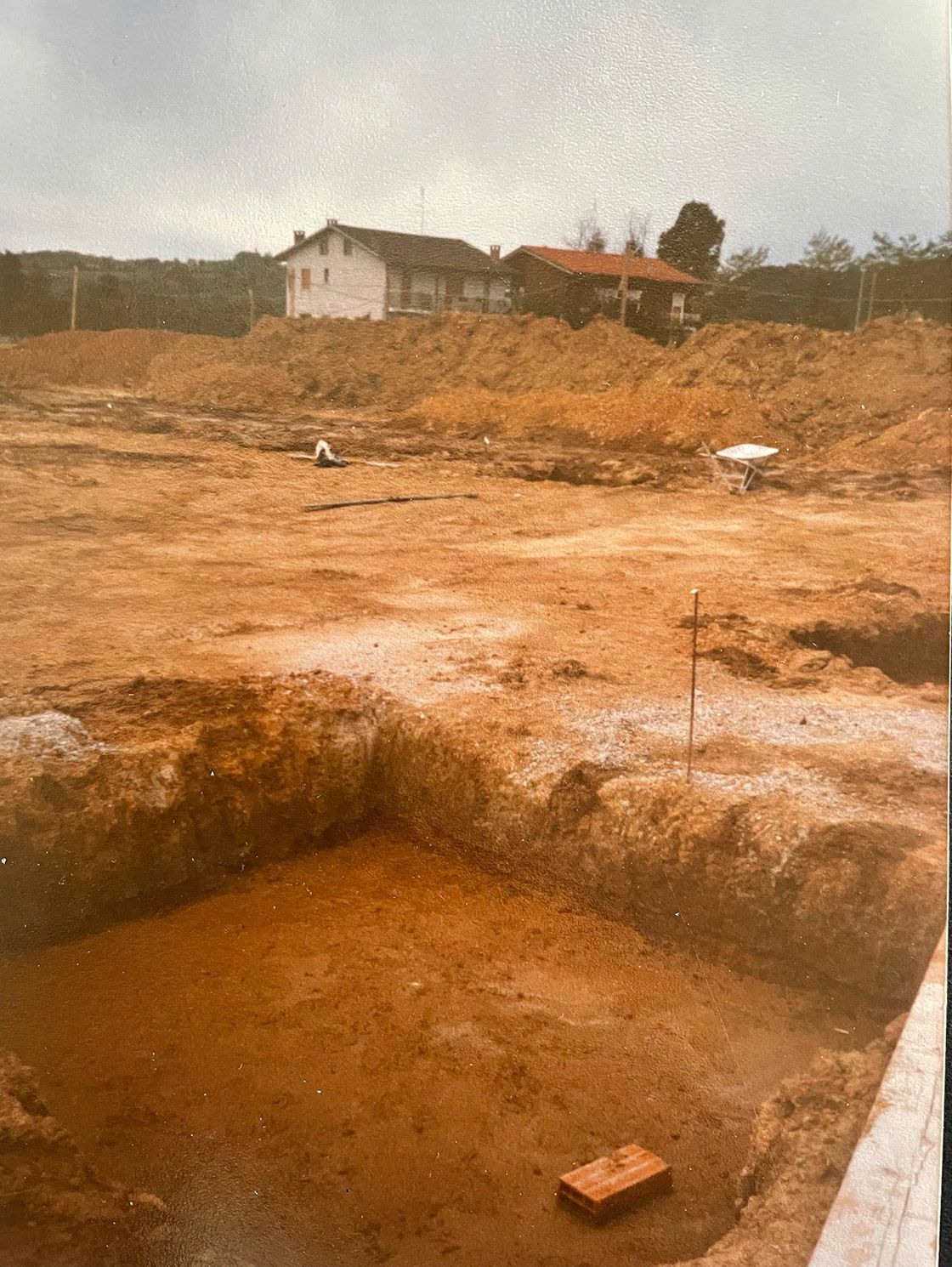 The company Ideo Tecnica was born from the experience of its founding partner Carlo De Carolis.
1985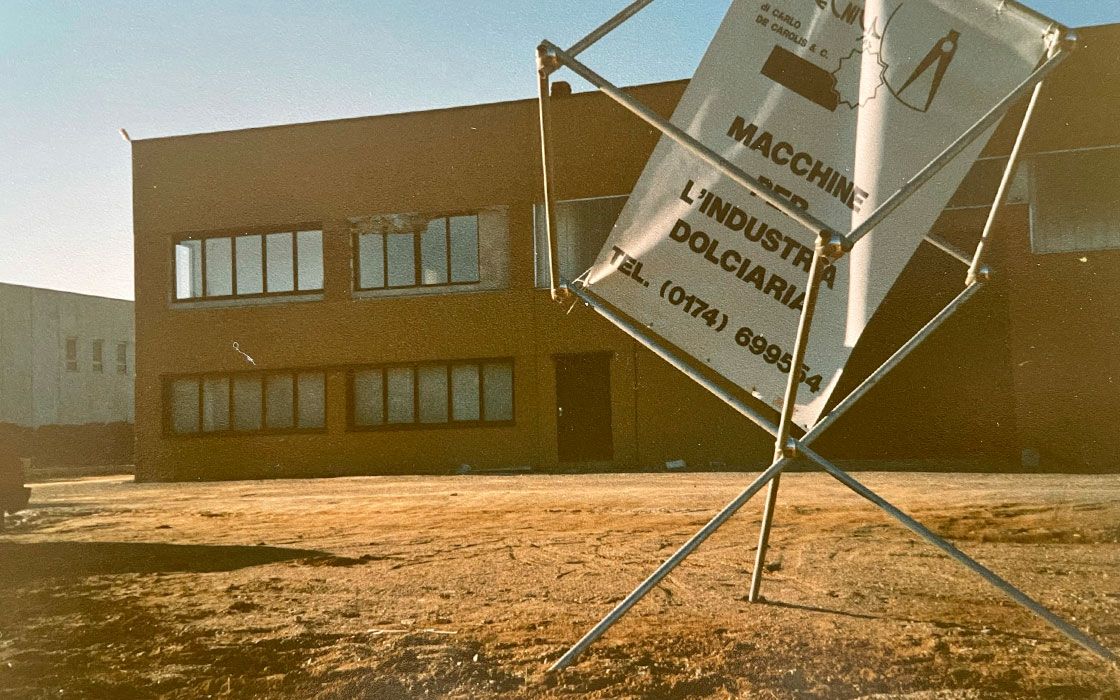 Year of change for the company. The headquarters of Ideo Tecnica move to the new artisan area of Villanova Mondovì, where the warehouses are still located.
1990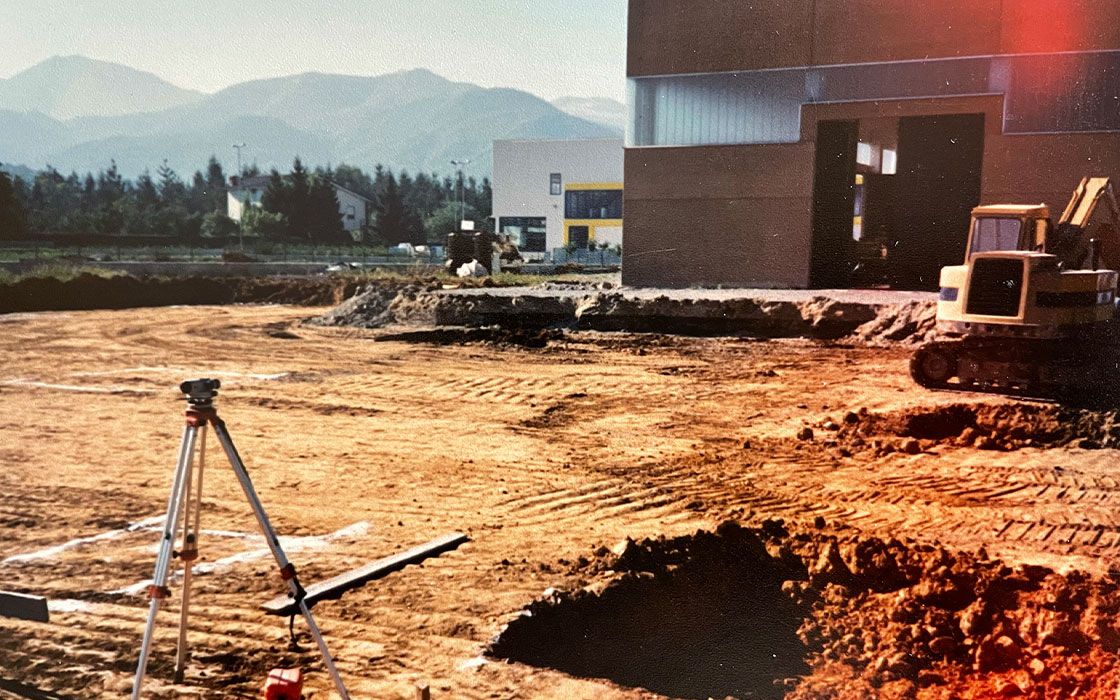 New production needs and Ideo Tecnica expands with the construction of a second warehouse.
2000
Paolo, Carlo's eldest son, joins the company, taking care of the commercial part.
2002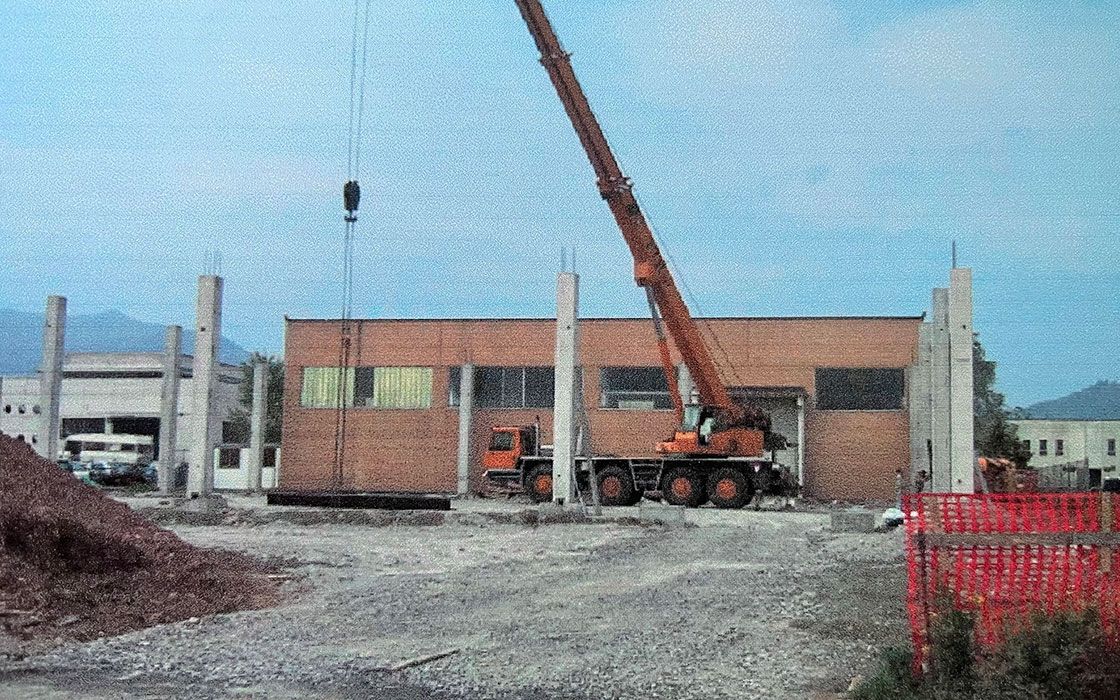 Ideo Tecnica's machines are increasingly in demand and the need for new spaces for their construction arises: a third warehouse is built.
2006
Carlotta, the second daughter, enters the company, interfacing with the suppliers and taking care of the purchasing office.
2009
After his studies, Luca joins the company, becoming the reference point of the technical office and the workshop.
2010
Ideo Tecnica begins to participate in many exhibitions of the sector, presenting its machinery to visitors from all over the world. The 2010 is the first year in which the production lines of Ideo Tecnica are presented at SIGEP in Rimini (International Exhibition of Ice Cream, Pastry, Artisan Bakery and Coffee) and at the PROSWEETS in Cologne. Professional appointments among the most important in the world dedicated to the confectionery industry.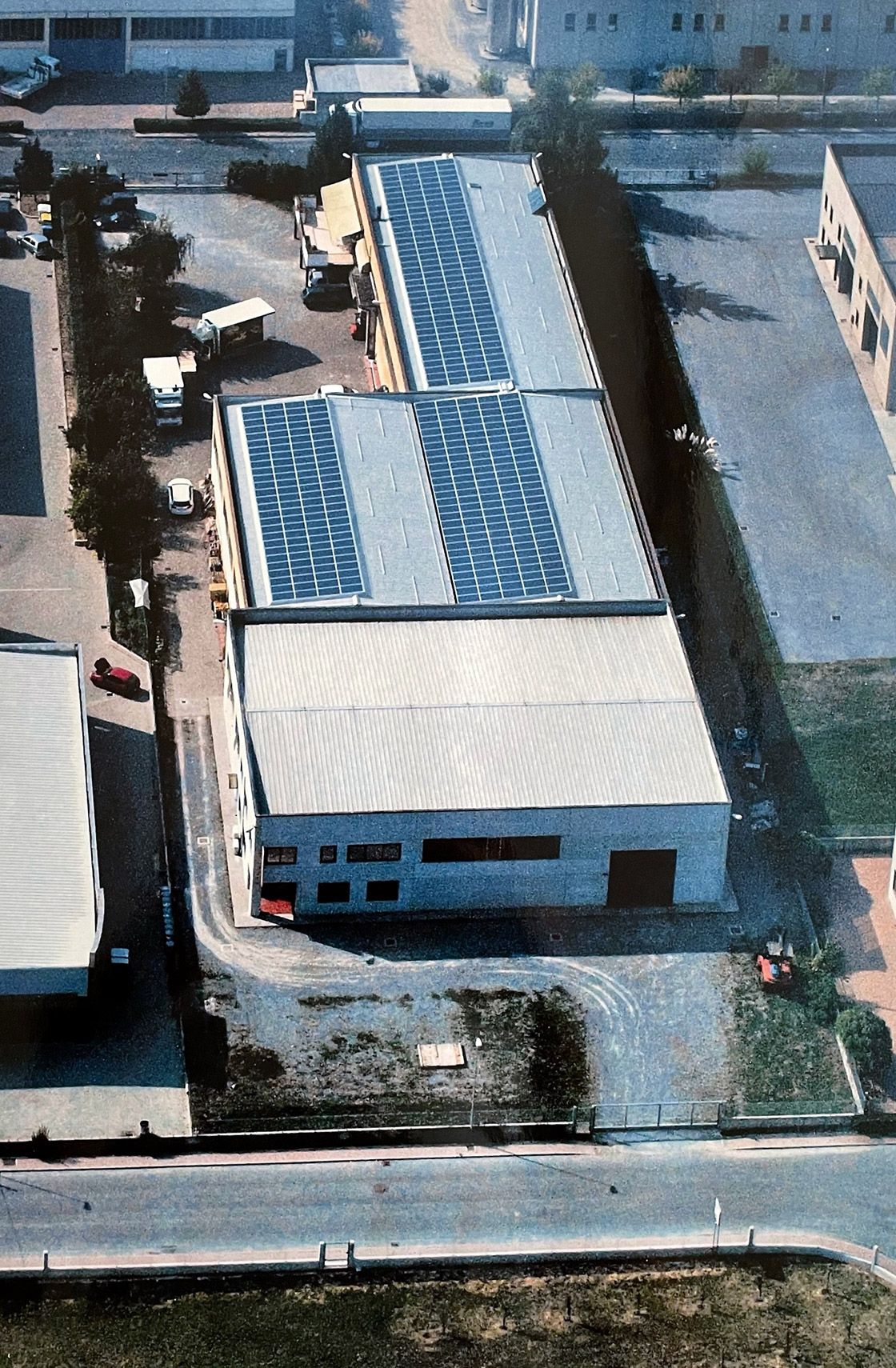 With an increasing sensitivity to environmental issues, Ideo Tecnica decides to adopt a sustainable and green company approach. The photovoltaic system is installed for the production of clean and renewable energy, to partially fulfil the work needs.
2014
Ideo Tecnica arrives in the Arab Emirates, participating in the international exhibition Gulfood in Dubai, a global showcase for manufacturers, distributors and suppliers of systems for the food sector.
2021
Today, the company continues to be led by Paolo who, following the passion transmitted by his father manage the sales department, along with his mother Marilena, who follows the administrative issues, and his brothers, Luca, who runs the technical department and the workshop, and Carlotta, who runs the purchasing department. Andrea, the youngest of the family, studies economics and marketing at the university and in the future will be included into the business mechanisms.
---
Exhibitions
2022
SIGEP (Rimini, Italy)
PROSWEETS (Cologne, Germany)
2020
SIGEP (Rimini, Italy)
PROSWEETS (Cologne, Germany)
2019
SIGEP (Rimini, Italy)
PROSWEETS (Cologne, Germania)
SÉMINAIRE RELAIS DESSERT (Château de Ferrières, France)
SALÓN DEL CACAO Y CHOCOLATE (Lima, Perù)
2018
SIGEP (Rimini, Italy)
PROSWEETS (Cologne, Germany)
SALON DU CHOCOLAT MILANO (Milan, Italy)
SALON DU CHOCOLAT PARIS (Paris, France)
SÉMINAIRE RELAIS DESSERT (Yssingeaux, France)
2017
SIGEP (Rimini, Italy)
PROSWEETS (Cologne, Germany)
SALON DU CHOCOLAT MILANO (Milan, Italy)
SALON DU CHOCOLAT PARIS (Paris, France)
2016
SIGEP (Rimini, Italy)
PROSWEETS (Cologne, Germany)
GULFOOD (Dubai, Arab Emirates UAE)
2015
SIGEP (Rimini, Italy)
PROSWEETS (Cologne, Germania)
GULFOOD (Dubai, Arab Emirates UAE)
HISPACK (Barcelona, Spain)
SALON DU CHOCOLAT DE PARIS (Paris, France)
2014
SIGEP (Rimini, Italy)
GULFOOD (Dubai, Arab Emirates UAE)
ANDINA PACK (Bogotà, Colombia)
FANCY FOOD (New York, USA)
2013
SIGEP (Rimini, Italy)
PROSWEETS (Cologne, Germany)
SALON DU CHOCOLAT DE PARIS (Paris, France)
2012
SIGEP (Rimini, Italy)
PROSWEETS (Cologne, Germany)
2010
SIGEP (Rimini, Italy)
PROSWEETS (Cologne, Germany)