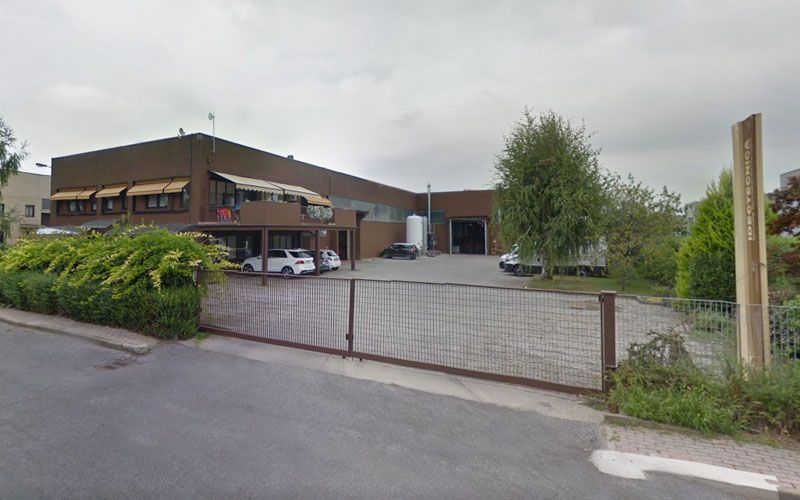 About us
Since 1980 Ideo Tecnica s.r.l by the experience of the founding member Carlo De Carolis. A family-run organisation specialized in the study, design, construction and assembly of machines for chocolate production and for the confectionery industry.
The entry of the four children into the company represented more than a change of generation a real business continuity. Based on the initial principles of constant research for innovation, products quality and mutual trust between members and all employees.
Our business
Our experience and our technical department are the stating point to realize personalized solutions for every production need.
From the preparation of raw materials (cocoa beans, hazelnuts, pistachios and nuts in general), up to the finished product. Realizing all production steps: cleaning, roasting, conching, melting, mixing, refining, storage, product transfer, stabilization, moulding, enrobing, cooling and packaging…
We also produce "modular" lines, which can be implemented simply by adding a module, or new machines for new production needs.
CNC Processing

Mechanical and electrical assembly

Custom software development
Our goals
Our goal is an ever better production quality. In collaboration with our customers, we try to optimize systems operation, developing technologically advanced equipment, completely made in Italy.
In order to ensure ongoing support to our customers, we have developed a software that allows our technicians to connect remotely from our offices in any location in the world.
In this way, we can help the operator, guiding him at distance and correcting any software errors and technical problems in real time. Production is not interrupted and intervention time and all assistance costs are significantly reduced.
---
Our values